About Thrill the World (TTW)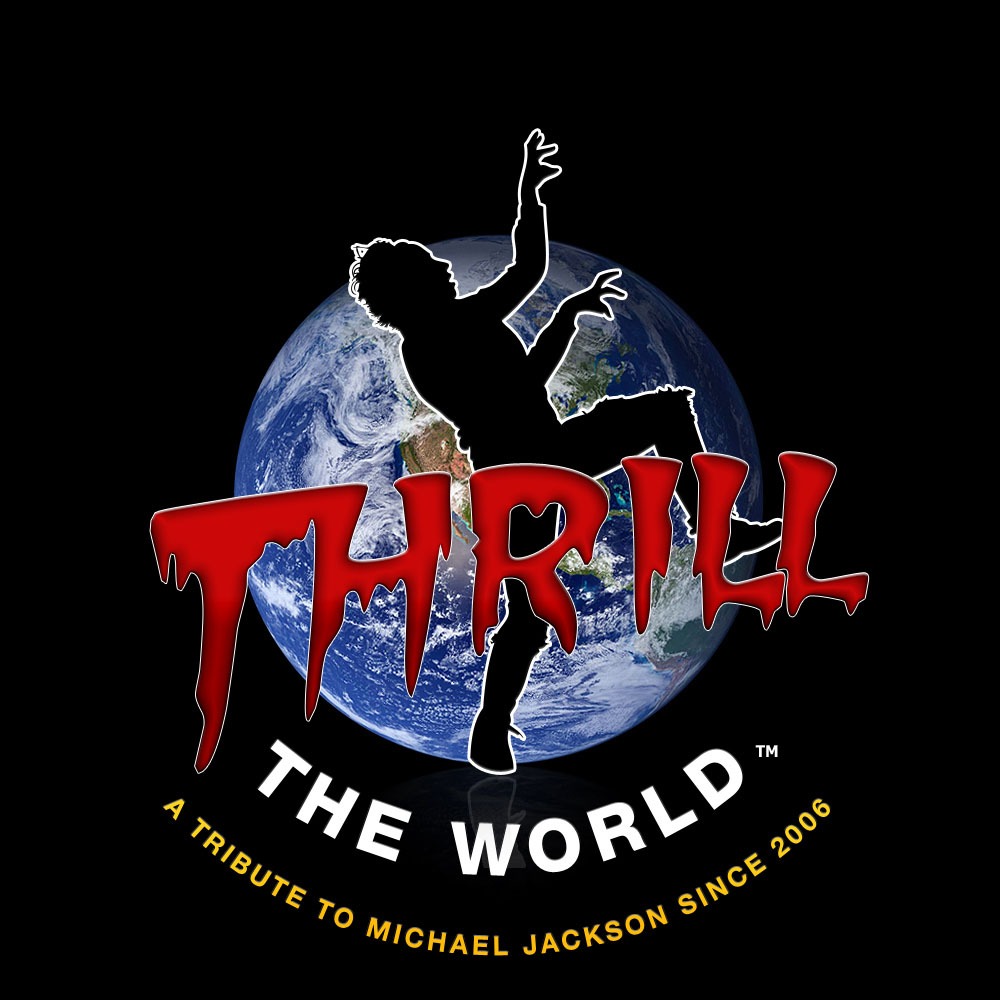 Thrill the World was founded in 2006 to raise money for a charitable purpose by dancing together. Worldwide, the last Saturday in October, at the same time, registrations take place.
2021 Thrill the World

23.October 20201
2020 Thrill the World #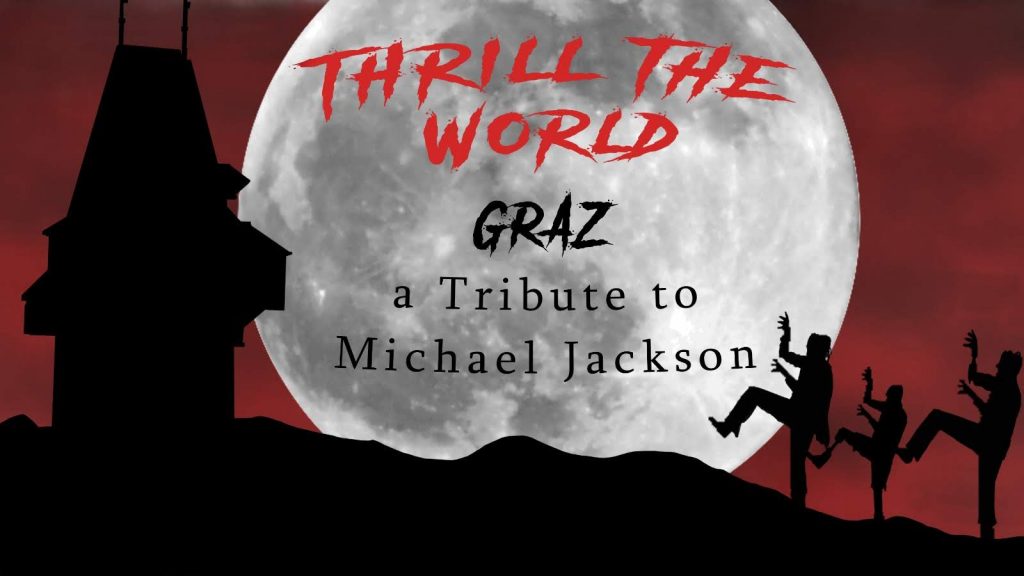 Saturday, October 24, 2020 12 pm
Registration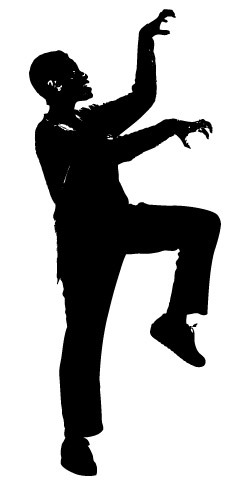 Registration must be made to participate in TTW.
Newsletter registration is optional.